Guides
All the documentation you need to start writing awesome mobile apps, today.








Manuals
Our exhaustive manuals cover everything you need to know about RubyMotion. Recommended reading!
Books
There are a few books available on RubyMotion development. They can be great resources to get started.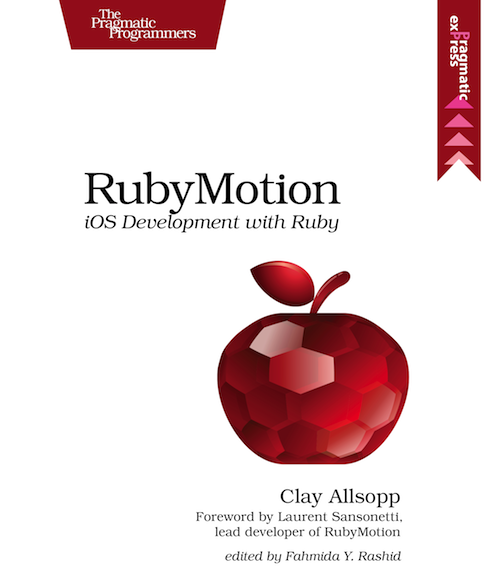 RubyMotion, by Clay Allsopp. From The Pragmatic Bookshelf. eBook and paper versions. 112 pages.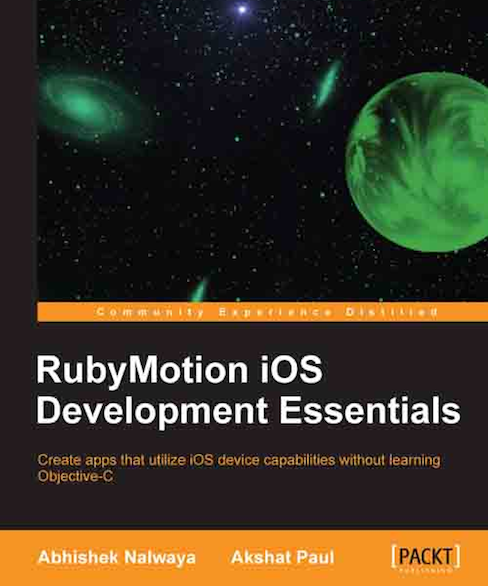 RubyMotion iOS Development Essentials, by Abhishek Nalwaya and Akshat Paul. From Packt. eBook and paper versions. 262 pages.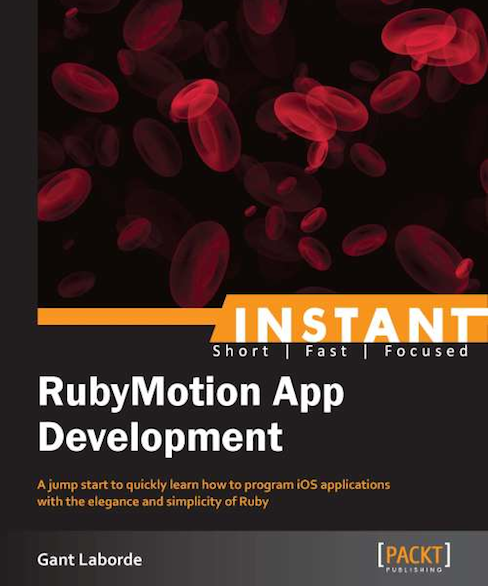 Instant RubyMotion App Development, by Gant Laborde. From Packt. eBook version. 54 pages.