Jukely
By Jukely Inc
ios
Jukely was created by Bora Celik and Andrew Cornett for music lovers to get hand-picked recommendations for local live music concerts and to discover new music.
They used RubyMotion to create a visually stunning app that has already hit 5 stars in the app store!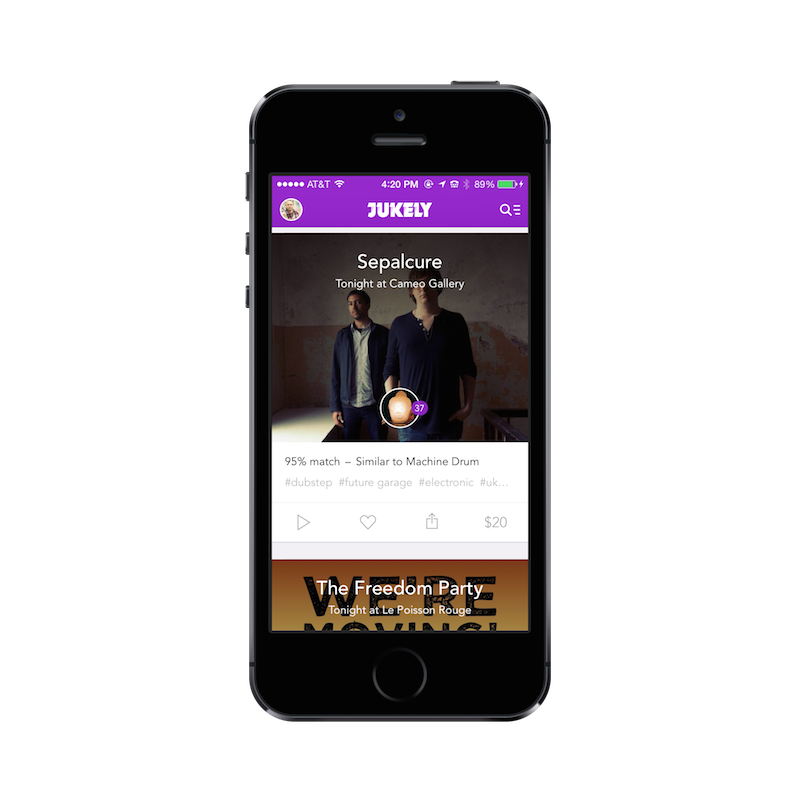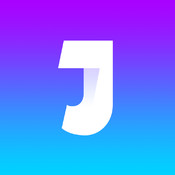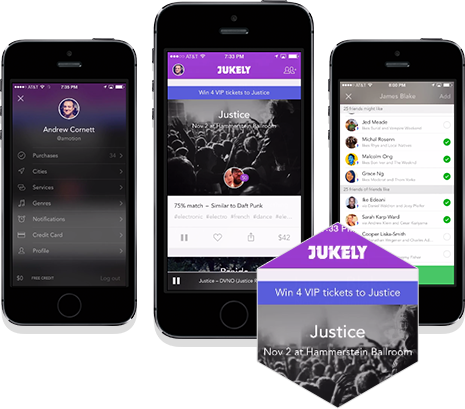 With RubyMotion, it was love at first sight!
Bora Celik was intimidated by Apple's development toolchain, Objective-C and Xcode. He felt like he had to write a lot of code to do simple things and any potential app idea he had was getting crushed.
He built a RubyMotion app the day it was released. The elegance of Ruby, the fact that he could keep using Textmate, and his enthusiasm for building native iOS apps convinced him to use RubyMotion to build Jukely.
Behind the curtains.
With iOS 7, the team at Jukely decided to rewrite the whole user interface in order to adopt its new design language. Since RubyMotion supported iOS 7 the same day it was announced, it wasn't an issue. Jukely 2.0 features a gorgeous new user interface.
Under the hood, Jukely uses Parse as a remote database and Stripe to scan credit cards. They were able to easily integrate with these services easily since RubyMotion allows 3rd-party libraries to be included in a project.
"RubyMotion makes it a pure joy to develop Jukely on iOS. Given the elegance of Ruby and my enthusiasm for building native iOS apps, it was love at first sight."
Bora Celik, Co-founder, Jukely Inc
Read the full interview on our blog
Check out other success stories